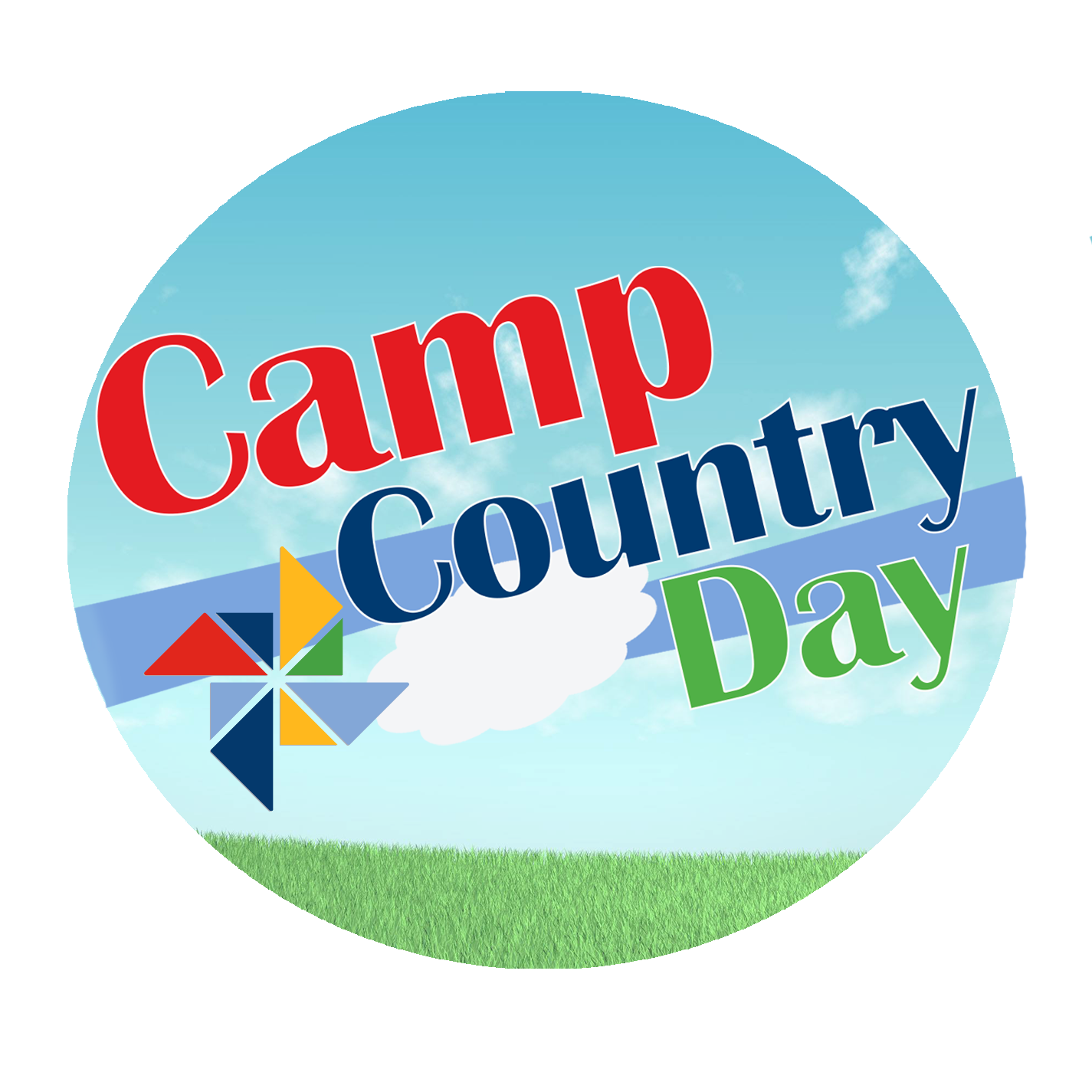 Camp Country Day provides exciting camps where children feel safe to explore their interests in technology, athletics, science, nature, and the arts in a non-competitive atmosphere. Each camp is staffed by CCDS faculty members who are there to meet the needs of the children and promote their development.
Please check back in soon for information about our programming for Summer 2021.
Click links below for information about previous programming.
You may click here to pay once your registration is complete.