Dear CCDS Community,
At Canton Country Day School, our mission drives everything we do. Each day we work together to educate and empower students to meet challenges in an ever-changing world. As with all independent schools, tuition revenue alone does not cover the full cost of educating a CCDS student. When you give to The Annual Fund, you help bridge the gap and contribute vital funds to academic programs and expenses. You sustain the student-teacher bonds that help children strengthen their character, their skills, and their ability to make a real difference. You demonstrate that together we can make a difference in the lives of young people. We need you to make it happen!
Please join us, along with generations of Canton Country Day School alumni and friends, and give today!
Katherine "Katie" Caprita
1985-2023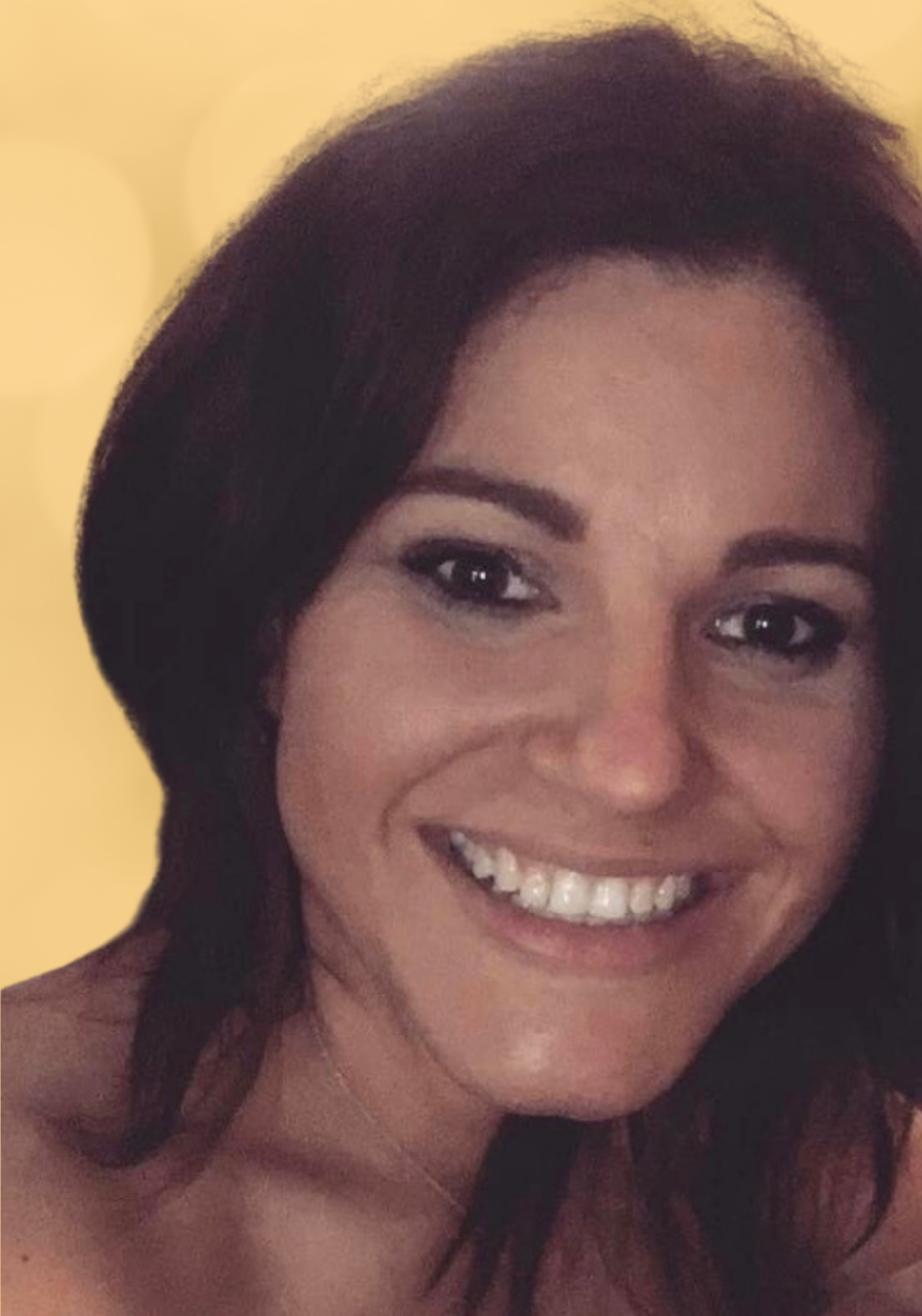 Katherine "Katie" Caprita was a 2000 graduate of CCDS. During her time at CCDS she was involved in several activities ranging from sports to student council.
Katie was very passionate about CCDS and attributed most of her educational success to her time at the school.
William Louis Luntz
1924-2022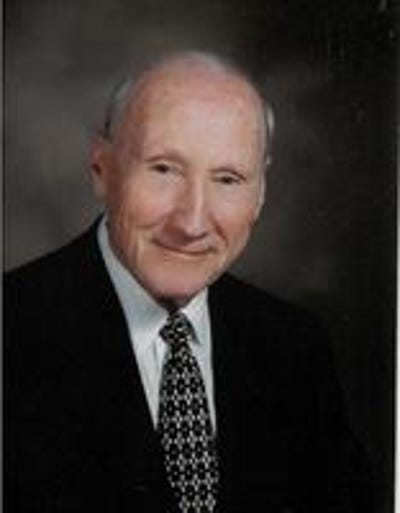 Bill never lost his interest in or his passion for Canton Country Day School, a school he helped found in 1964.
A quiet man, but a true mover and shaker, Bill instituted many projects that continue to benefit the local community, including Canton Country Day School.
Canton Country Day School isn't just about education but about teaching our future leaders to be kind, living a life to set good examples, being charitable and giving back to our community. - William Louis Luntz.
With Bill's passing, CCDS lost an insightful and faithful supporter. He will be missed.
At Canton Country Day School, your generosity impacts our students' lives. As the end of the year approaches, let's finish BIG! Please consider including Canton Country Day School in your end-of-year tax-deductible charitable donations.