The John Lothrop Teacher Development Fund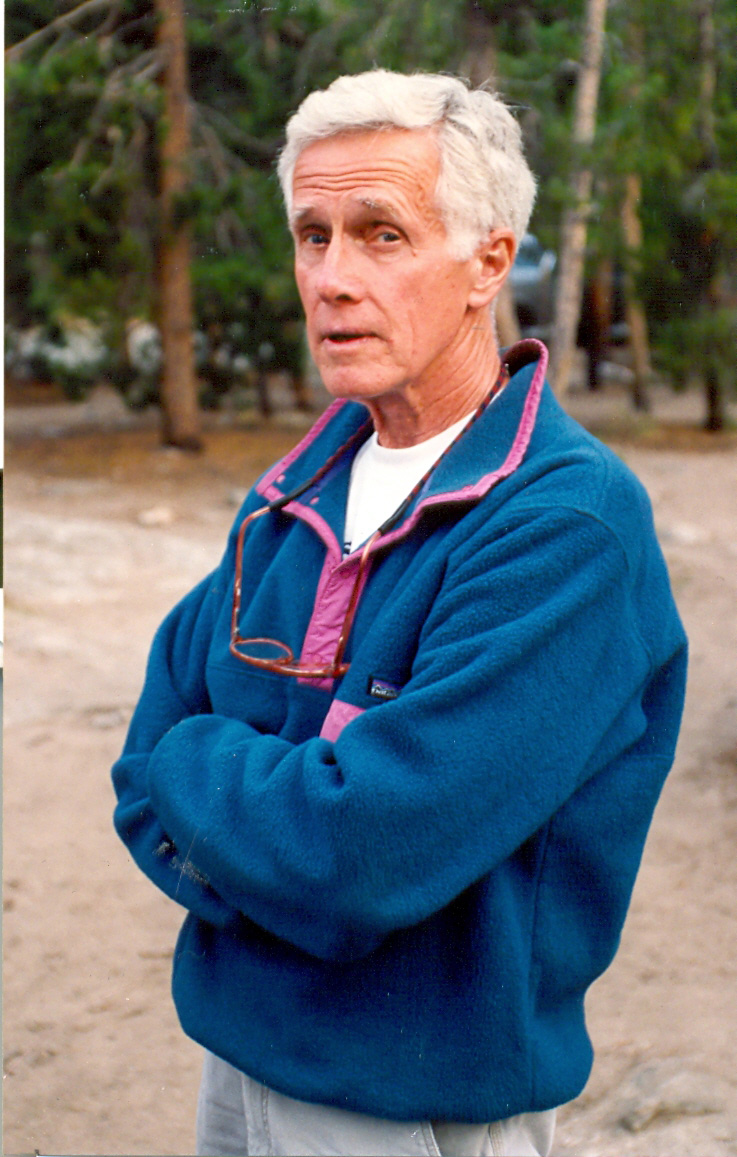 ​
At Canton Country Day School, John Lothrop was a much-loved teacher, mentor, and colleague, who dedicated 53 years of his life to teaching math. Although math was a passion, he was most devoted to providing educators a time to renew, recharge, and re-energize, knowing that self-care would make for better teachers. Mr. Lo, as he was affectionately known, firmly believed, that by doing so, teachers would grow in confidence, enthusiasm, and sense of purpose. Putting his words into action, each year, Mr. Lo would generously underwrite the CCDS Spring Retreat for faculty and staff, an event he eagerly looked forward to. He found no greater joy than connecting with nature as a way to holistically feed the body and spirit.
​
Because of his passion and desire to provide a means for teachers to invigorate their personal and teaching selves, Canton Country Day School has established The John Lothrop Teacher Development Fund. By contributing to this fund, you are assuring that Mr. Lo's legacy of self-care and meaningful impact will continue for generations to come.
The goal of The John Lothrop Teacher Development Fund has been set at $100,000. Each year, 5% will be taken from the fund to cover expenses for the spring retreat. Per his wishes, this perpetual fund will serve as John Lothrop's lasting legacy to Canton Country Day School.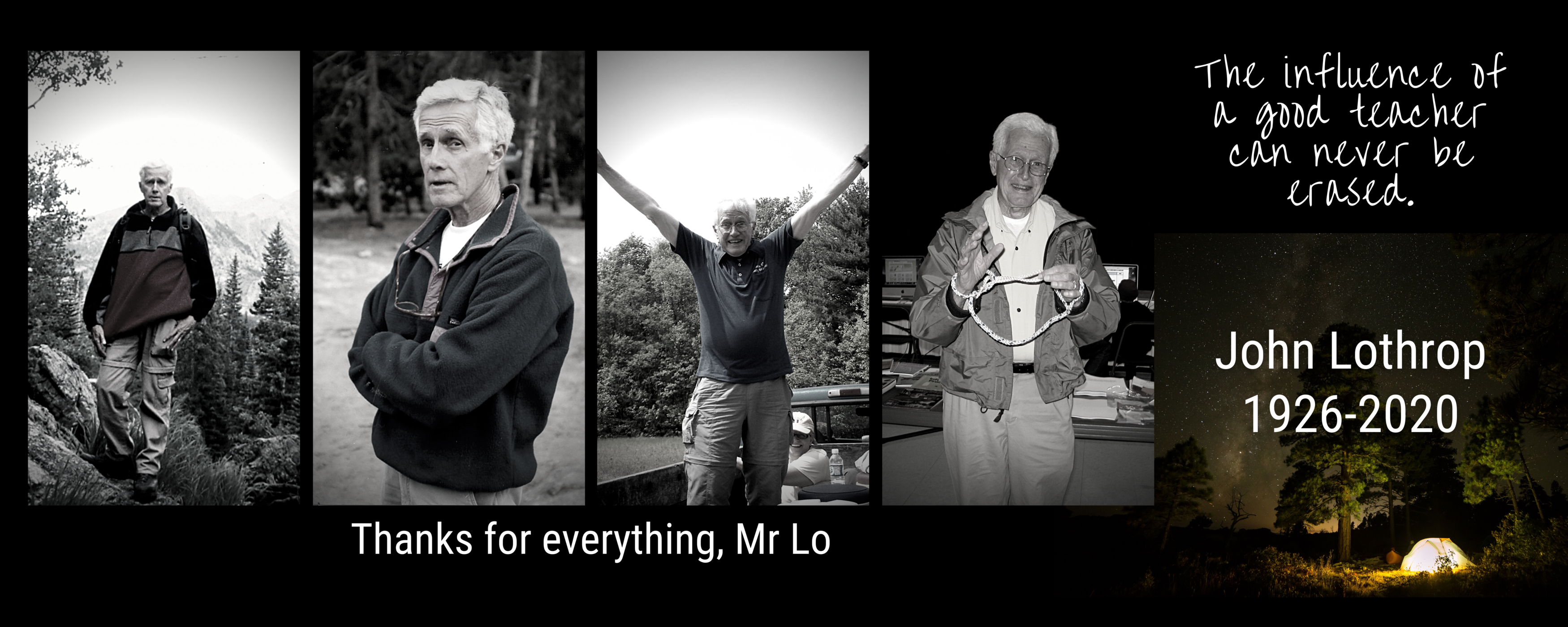 Many thanks to those who have contributed to the memory of John Lothrop and his passion for teacher development:
The Summit Achievers - $5000 and above
Cliff & Cynthia Johnson
David Fellows
The White-Water Rafters - $2,000 to $4,999
The Mountain Bikers - $1,000 to $1,999
Carl S. Sorenson & Sally A. Sorenson Charitable Advised Fund
The Rock Climbers - $500 to $999
The Explorers - $250 to $499
Joyce Farrell
The Nature Lovers – $100 to $249
William & Bonnie Donovan
Barney & Kathryn Austin
Olivia Barta
Stephen & Kathy Belden
Norman, III & Pamela Gaynor
Elaine & Matthew Carl
Audrey Lavin
Fred & Jolyn Parshall
Lawrence Ronning, II & Paige Gott
Pamela Shaw & Thomas Roncevic
Timken Company Charitable Educational Fund
The Campers - $1 to $99
Slater & Hope Raub
Allison Parshall
Jace Geier
Angela & Thomas Schervish
Nancy Vollmer
Scott Foltz