Welcome CCDS Alumni

Welcome to the CCDS Alumni web page, designed to ensure that your connections to former classmates and friends continue beyond your graduation! Use this site to stay connected with old friends and classmates, to keep up with alumni events, to enjoy the alumni profiles, photographs, and trivia, and most importantly, to keep your contact information current. As new generations graduate, stay connected to the memories and traditions that a CCDS education afforded you. Keep the CCDS spirit alive through your involvement and generous support. Go Cougars!
William "Bill" Schumacher
1960-2023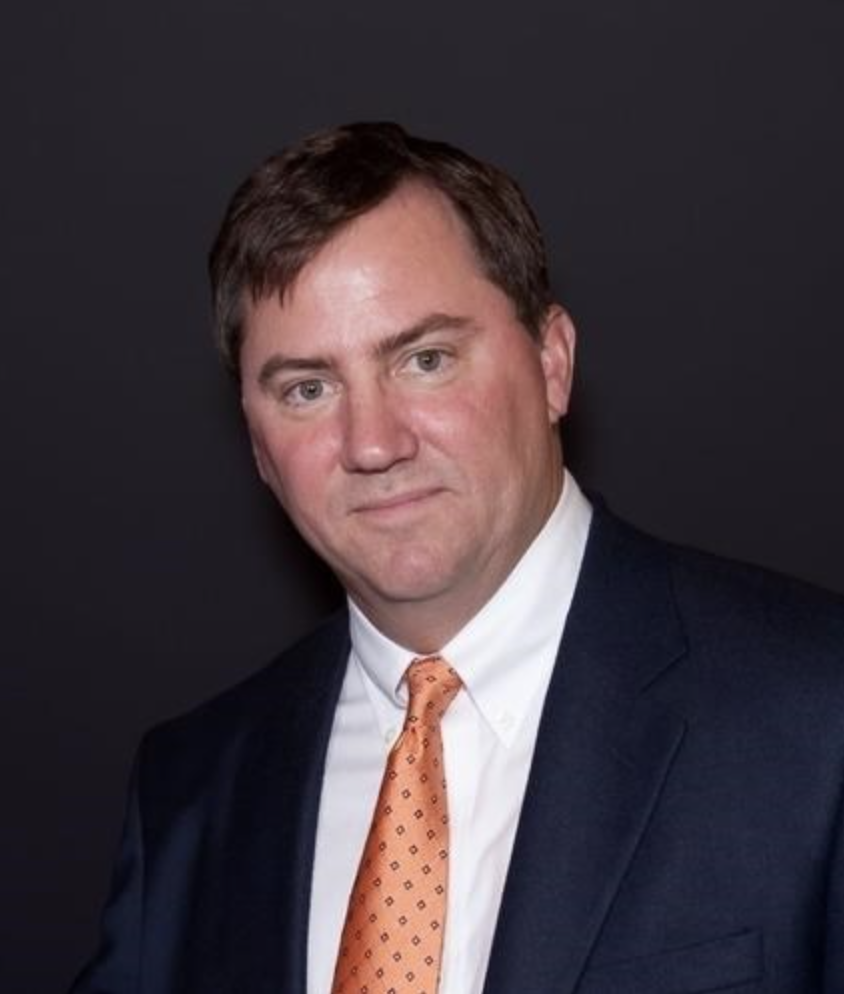 Bill was admired for his strong work ethic, positive mindset, and great sense of humor. He was very involved in the community. His biggest passions in life were his family and friends and was an avid supporter of his childrens' activities and sporting events. The Schumacher family is a Legacy Family. Bill's children, Will and Katie, are both Canton Country Day School graduates. Bill was an alumnus of Canton Country Day School as well as a member of the Canton Country Day School Board of Trustees. Through the years, Bill loyally supported sports and scholarship programs at CCDS. He was recognized as a CCDS Distinguished Alumni of the Year in 2017 for his selfless service. We will feel his loss forevermore and he will truly be missed.
Katherine "Katie" Caprita
1985-2023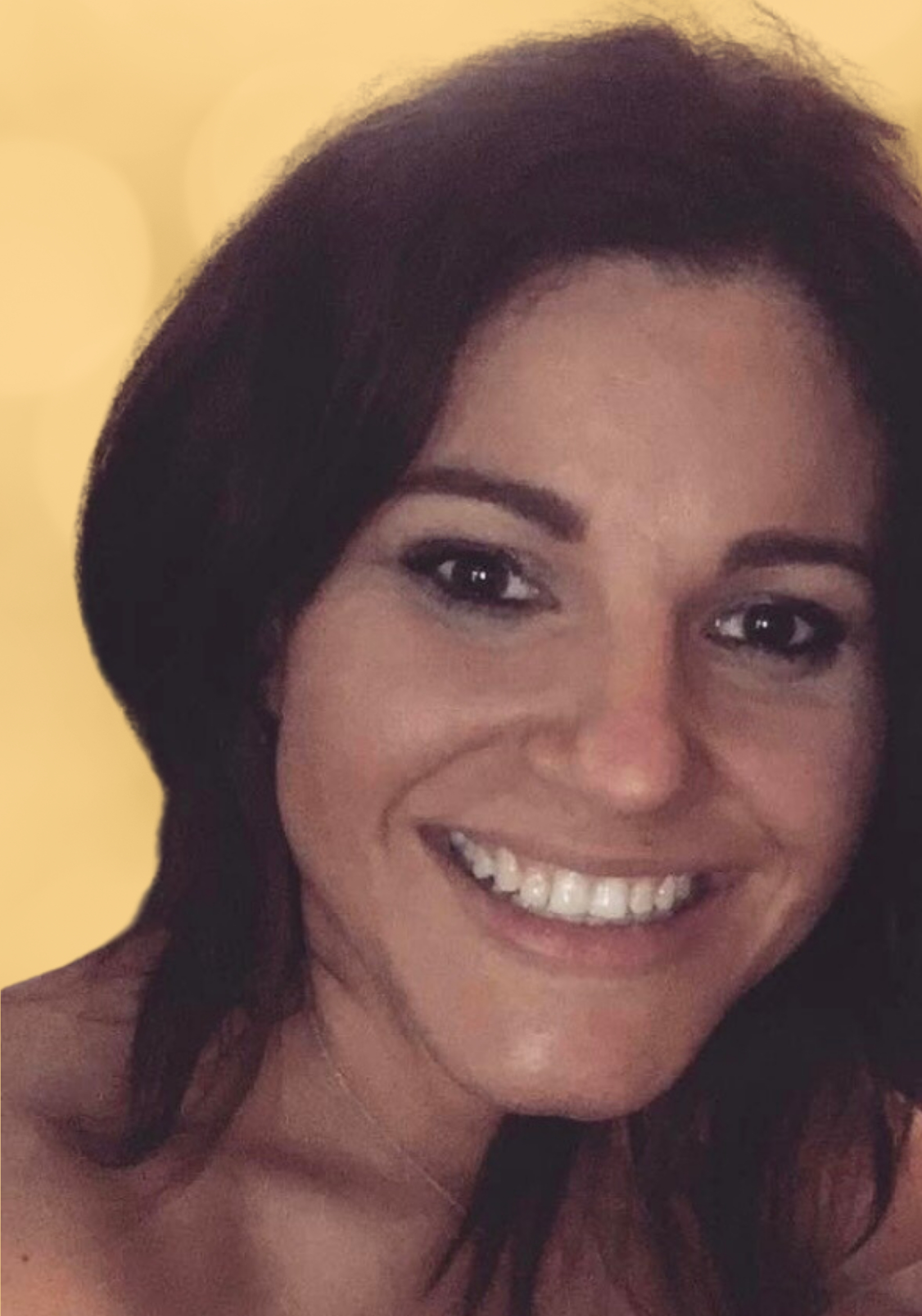 Katherine "Katie" Caprita was a 2000 graduate of CCDS. During her time at CCDS, she was involved in several activities ranging from sports to student council.
Katie was very passionate about CCDS and attributed most of her educational success to her time at the school.