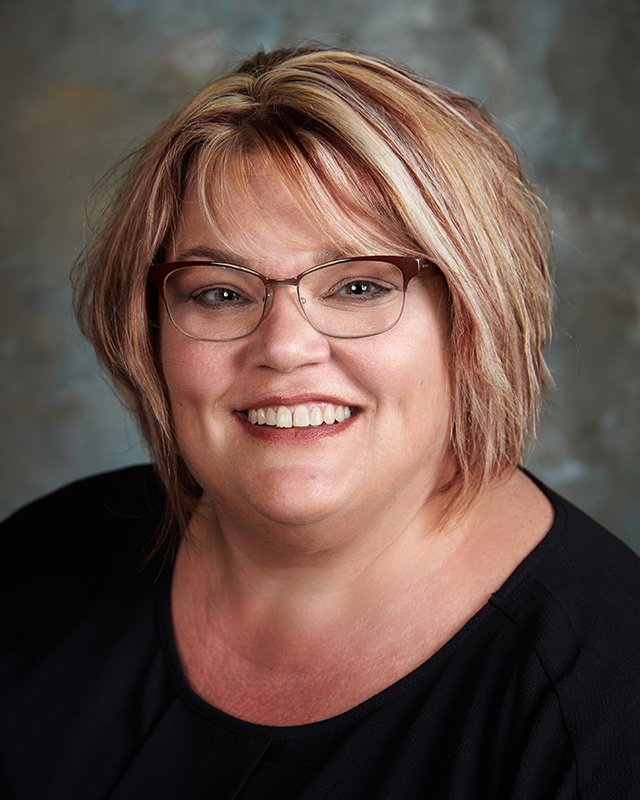 Dear Prospective Family,
Thank you for your interest in Canton Country Day School. I understand that selecting the right school for your child is an extremely important decision. I am delighted that you are considering our learning community.
We pride ourselves in developing the whole child. We have a strong sense of community. We have high academic standards and a caring qualified faculty and staff to support our students. CCDS provides a quality education for students in early learning (age 3-5) through the eighth grade.
Canton Country Day School is a unique school full of joy and excitement. The connections, between teachers and students, parents and teachers, school and the broader community are what fosters an environment that allows our students to flourish.
If you would like to learn more and see if Canton Country Day School is the right place for your family, join me for a school tour.
We look forward to meeting you!
Sincerely,
Rebecca Stewart
Director of Enrollment Management