Glow In the Dark Pep Rally
August 23, 2019
Click here for full Canton Repository article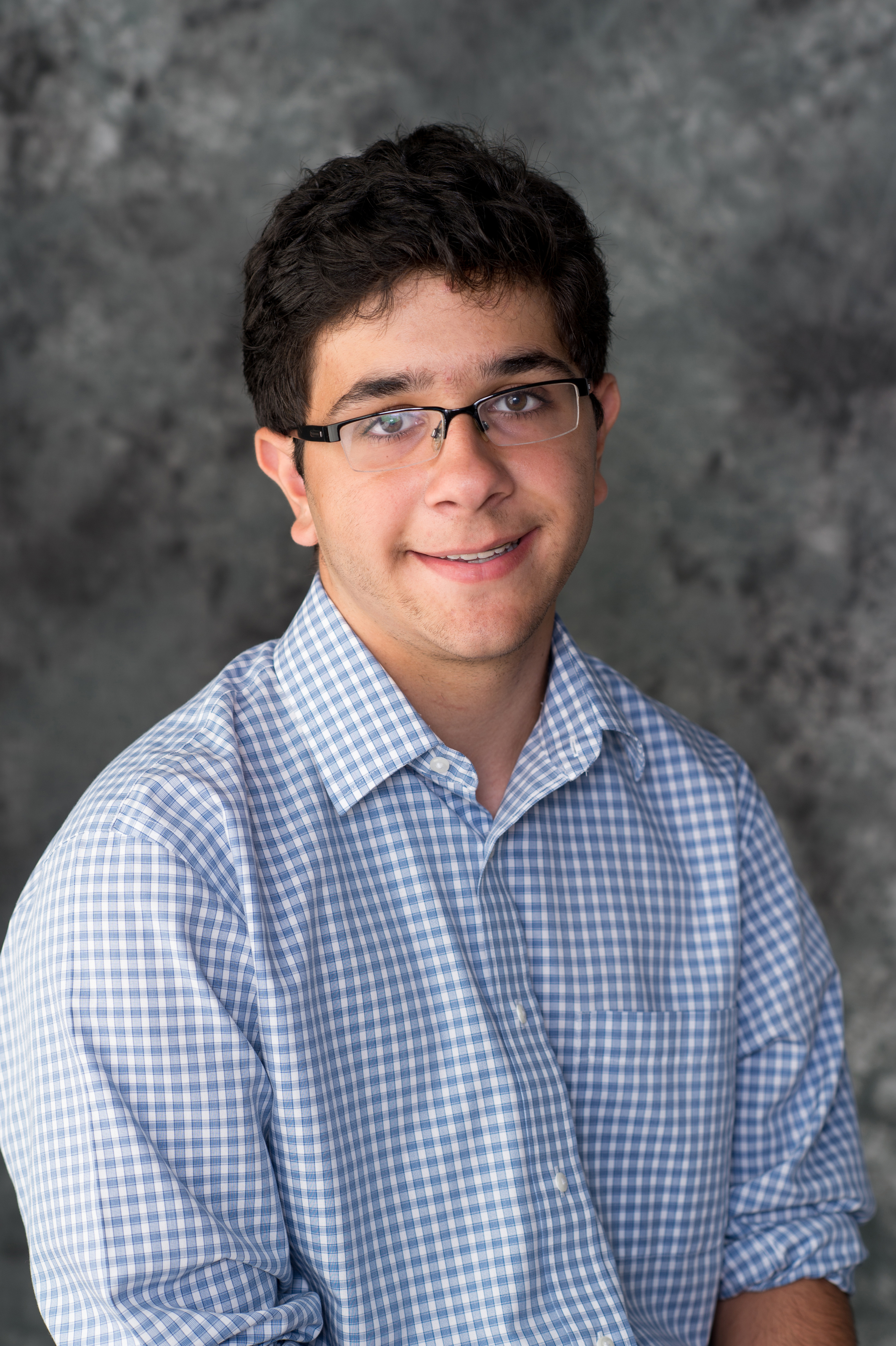 Two local high schoolers received an advanced lesson in government. They were chosen to participate in annual American Legion Boys Nation July 19-26 in Washington, D.C. The two represented Ohio and were chosen from 1,000 who participated in Ohio Boys State.
Robert Duncan, a senior at Louisville High School, previously served as superintendent of Public Instruction at Ohio Boys State. In school, he has served as student representative and participated in track, cross country, swimming and is a member of the National Honor Society. He is an Academic All American and a member of the honor roll, and a National Debate qualifier. Upon graduation, Robert plans to attend Georgetown University and study political science.
Adam Hamdan, a senior at Jackson High School, previously served as president pro tempore, Senate Majority Leader and City Party Chairman at Ohio Boys State. In school, Adam has served as vice president of National Honor Society, vice president of Math Honor Society, director of History Club, director of Business Club, director of Jackson Middle School Speak Now Program, secretary of Science Honor Society and president of the speech and debate team. He also was the winner of American Legion Post 221 Americanism and Government Test and placed 18th nationally in United States Extemp.
The program includes civic training, leadership development and a focus on Americanism. They learn from a hands-on approach how the U.S. Senate and the federal government function.