Zeshawn Qadir ('05)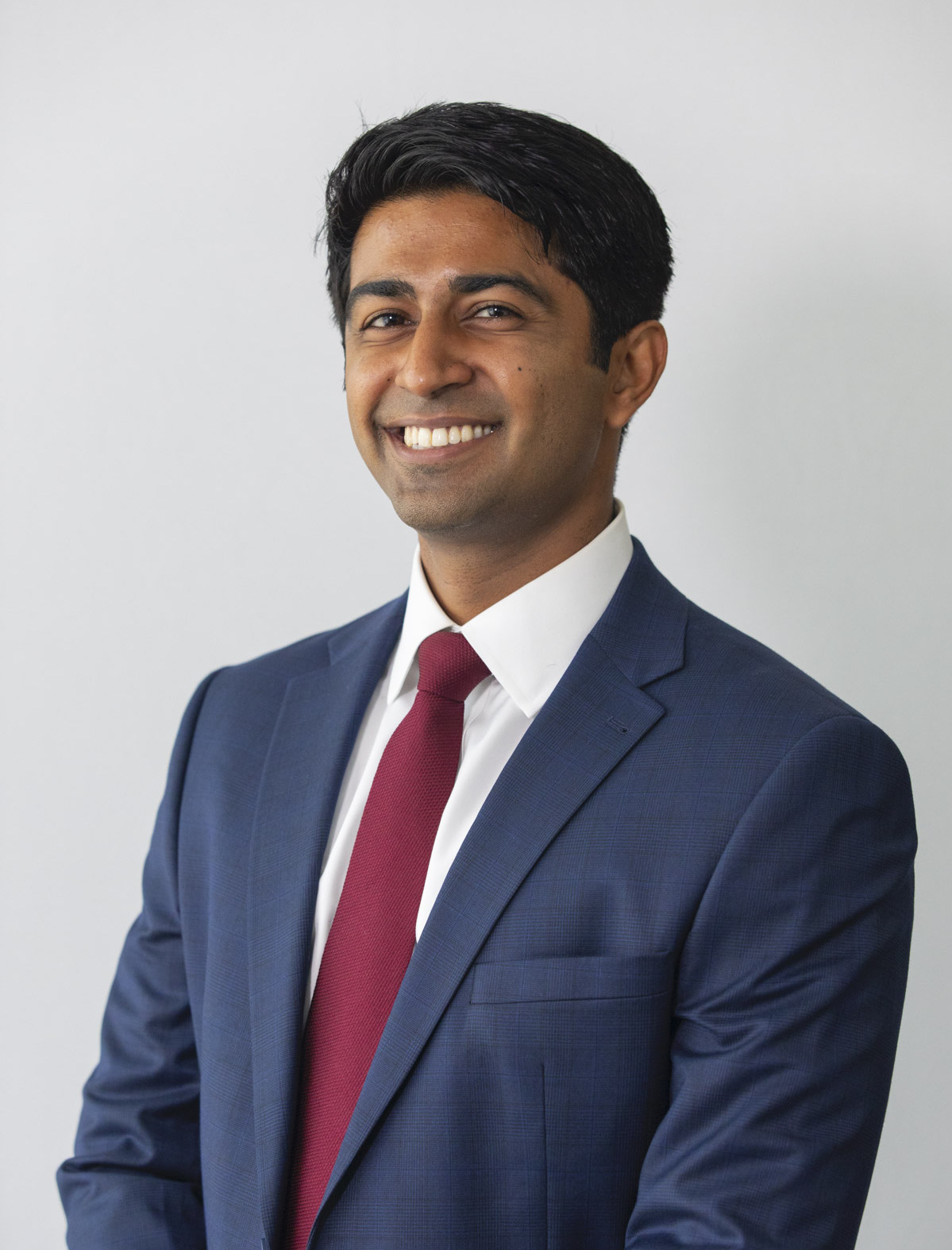 From a quiet and introverted middle schooler, Zeshawn Qadir has grown to be a man of confidence. He graduated from Canton Country Day in 2005 and attended Jackson High School before going to college at the Ohio State University, each change a period of transition and growth. Zeshawn pursued an explorations major at Ohio State, first planning to follow a pre-med path before switching to business. After a six-month internship, he instead decided to take the LSAT and pursue a career in law. He spent three years earning his JD at the University of Chicago and has been working in Chicago ever since, helping start-ups and smaller companies in a variety of industries navigate the ins-and-outs of corporate law.
Brian McCoy ('03)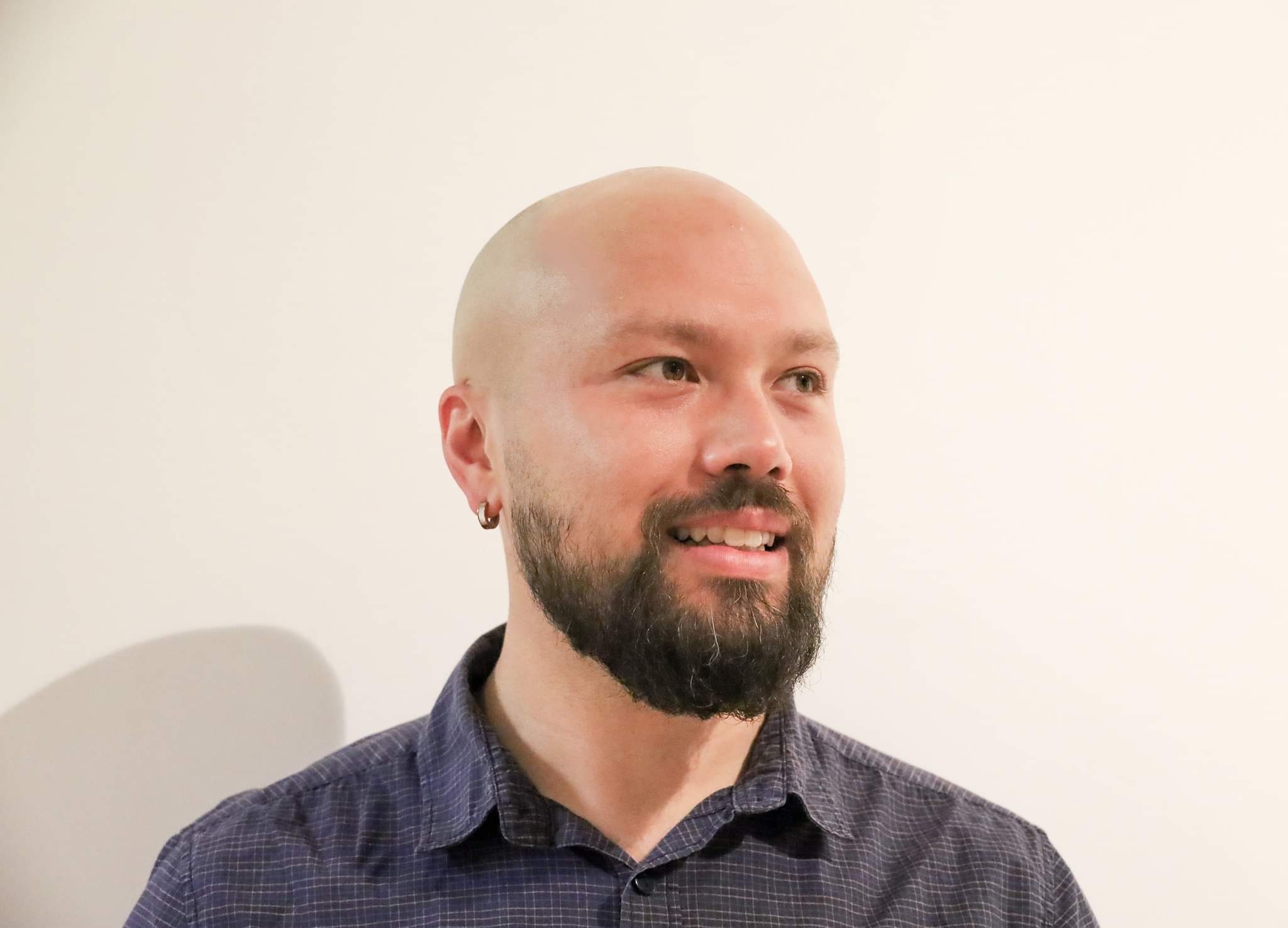 The story of how Brian McCoy (CCDS Class of 2003) ended up living in France is certainly one he never expected!
He recently shared, "Although I really enjoyed our CCDS middle school trip to France with my classmates, there was really no interest in living there once I grew up. Honestly, I wanted to live in Northern Ireland, but that's another whole story!"
Brian's story begins with an instrument called a hurdy gurdy, a string instrument from the Middle Ages that produces sound by a hand-crank-turned rosined wheel rubbing against the strings. The wheel functions much like a violin bow, and single notes played on the instrument sound like those of a violin. Brian was exposed to a hurdy gurdy in the winter of 2008, while on winter break from college. His mother had a DVD of one of their favorite artists, Lorenna McKennitt. In her band, she had a hurdy gurdy player. At that moment, Brian did not know what it was, but six months later, while taking a world music class in college, he learned not only what a hurdy gurdy was, but was immediately hooked! He purchased his first one in 2009, and from that point forward, focused on learning how to play this unique instrument.
Wishing to further his hurdy gurdy skills and knowledge, the plan was to move to Northern Ireland, until he met a young lady named Armelle from France on Facebook. As their relationship grew, they finally decided to meet in person in France in 2016 and Brian never left! Little did he know that his first trip to France would not be his last!
Brian continues to hone his hurdy gurdy skills by playing an assortment of venues throughout the area and has even been featured on French television. He is becoming widely known as "The Hurdy Gurdy Man" not only in the city of Poitiers, France, but beyond. You can listen to Brian's music on YouTube where there are a variety of videos.
Brian and Armelle are excitedly awaiting the birth of their first child on May 22, 2023! Congratulations from your CCDS family and Bonne chance, mon ami!
Click HERE to watch a video of Brian on YouTube!
Maggie Goff ('06)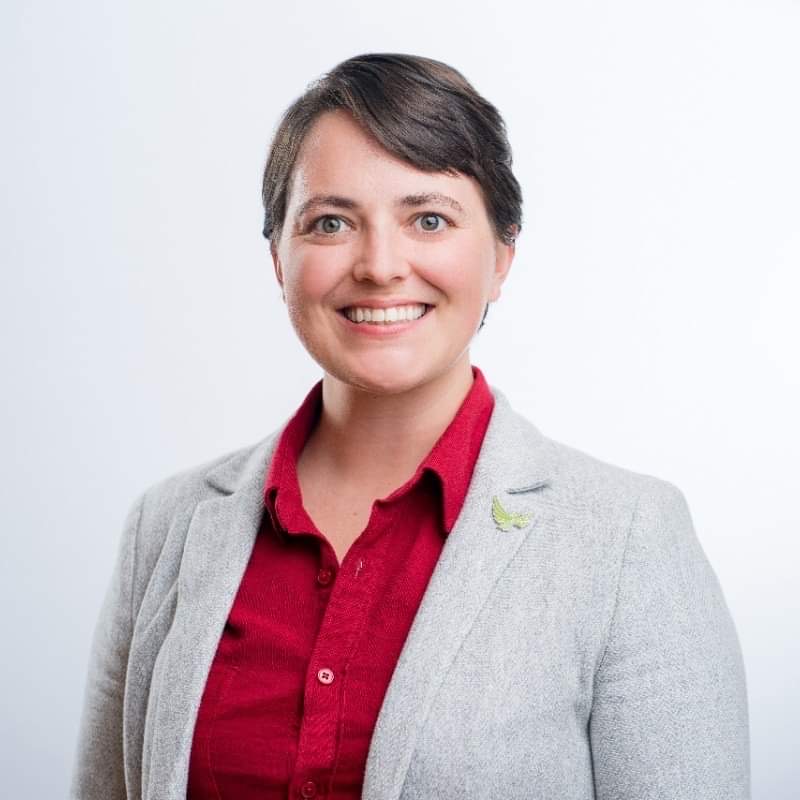 "I have been running an incubator program for impact-driven start ups in the region. Sponsored by US Department of State, we brought 18 different companies together from 8 countries (Jordan, Lebanon, Morocco, Tunisia, Algeria, Egypt, UAE, and Palestine) for 10 days of training and networking to grow and scale their businesses. I often found it much easier to communicate with the Francophone Africans in French!" Click HERE to view the press release from Dept of State when Maggie and her team received the award. It is the second one listed "Halcyon-AWS International Incubator Intensives".