A Message from the Head of School
Hello, and welcome to Canton Country Day School!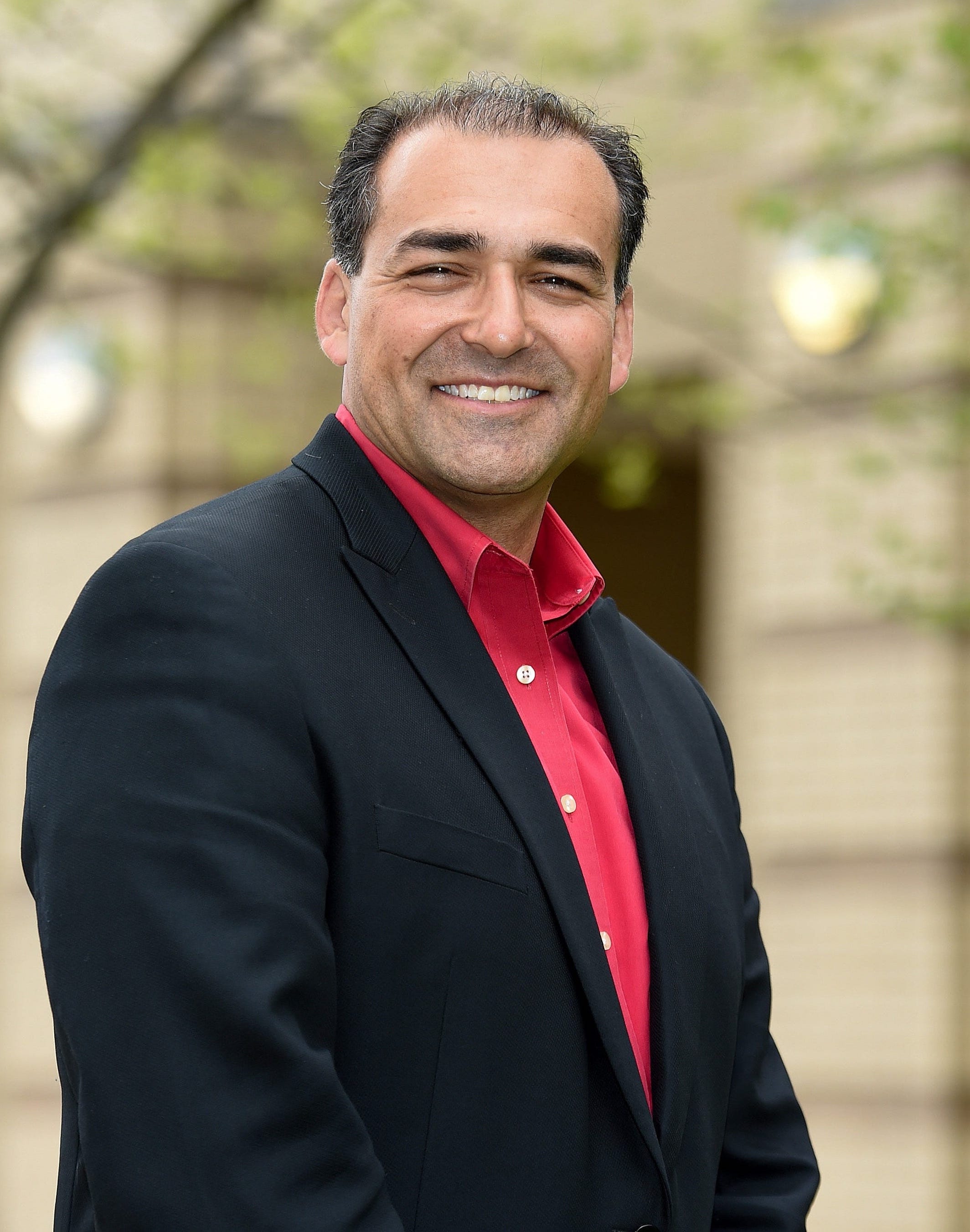 Welcome to our Canton Country Day Community. We use the word "community" quite a bit on campus because of the unwavering support provided to our students by our past and present families, our alumni, and our faculty and staff.
As a school we combine the qualities of community – knowing, loving, and appreciating each and every student for his or her unique gifts - while also providing the finest educational experience in the area.
Set on 40 beautiful acres, our campus is part of our curriculum, and provides students with boundless opportunities to explore, do field research, play, and feel joy. The heart of our programs are our exceptional teachers, who inspire and challenge students, respecting each of them for their unique strengths and identities. CCDS students gain excellent academic preparation, self-awareness, and confidence to succeed in high school and well beyond.
The CCDS distinction also involves parents being active partners in their child's education. We do not simply enroll a student; we enroll a family. Families' partnerships with our teachers, reinforcement of learning and development as a person at home, and full participation in the CCDS experience are critical to the success of every child and our school.
I am excited about the future of our school. We have over 50 years of experience behind us and many generations ahead of us. Never has it been more important for children to become good citizens who are ready, willing and able to meet every moment with confidence, courage and compassion, no matter how big or small. We look forward to helping guide and mentor each and every child, intentionally.
Warmly,
Steve Humphrey
Head of School