Animal Adventures at CCDS
Step 1 of 4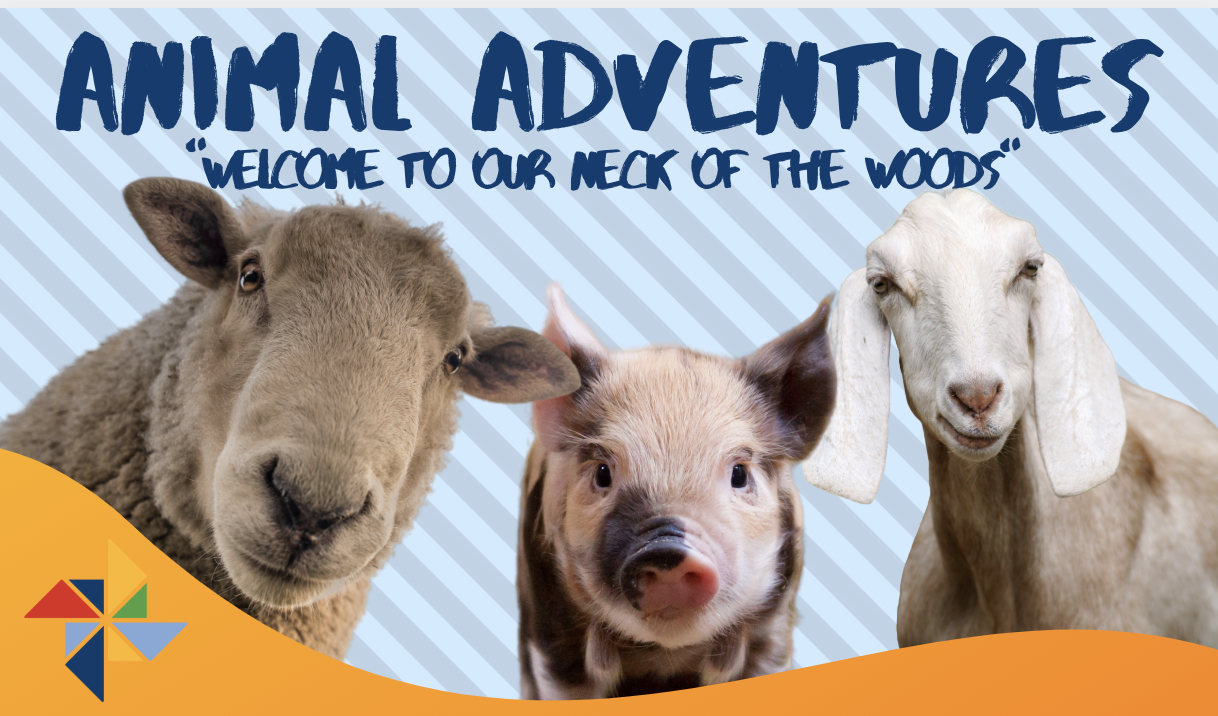 Sheeps, goats, and pigs, OH MY!
Join Canton Country Day School for a fun, engaging and hands-on program teaching how to grind and sift grain, roll dough, comb wool, and play with rolling hoops, stilts, wooden toys, wagons, and much more! Stop by the petting zoo to learn and interact with farm animals. Register before spaces fill up!
Saturday, May 16, 2020
Fill in PARENT OR GUARDIAN information here. Then click the Continue button.