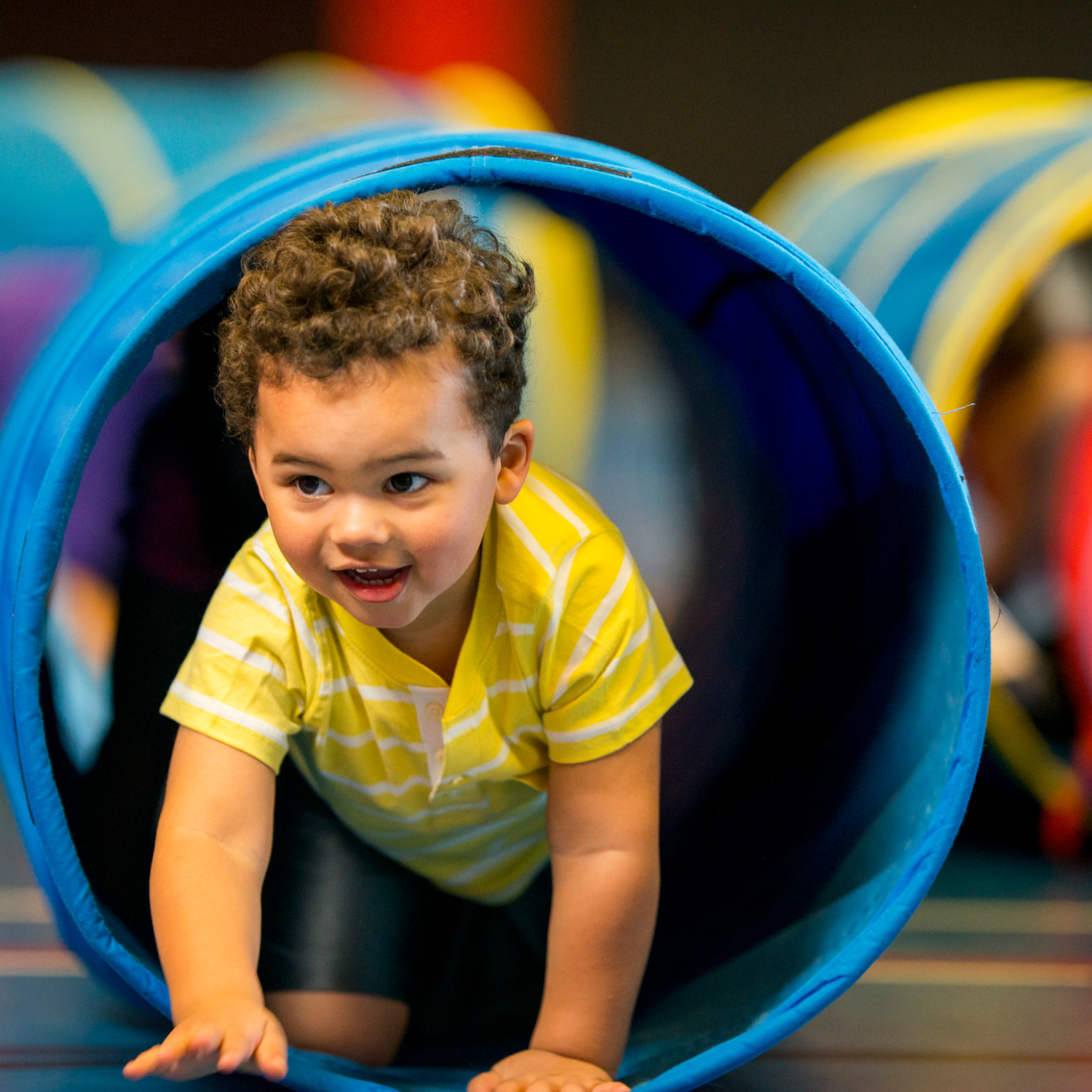 Explore
Our program provides your young child with the opportunity to EXPLORE their world through a carefully prepared environment as well as our beautiful 40 acre campus.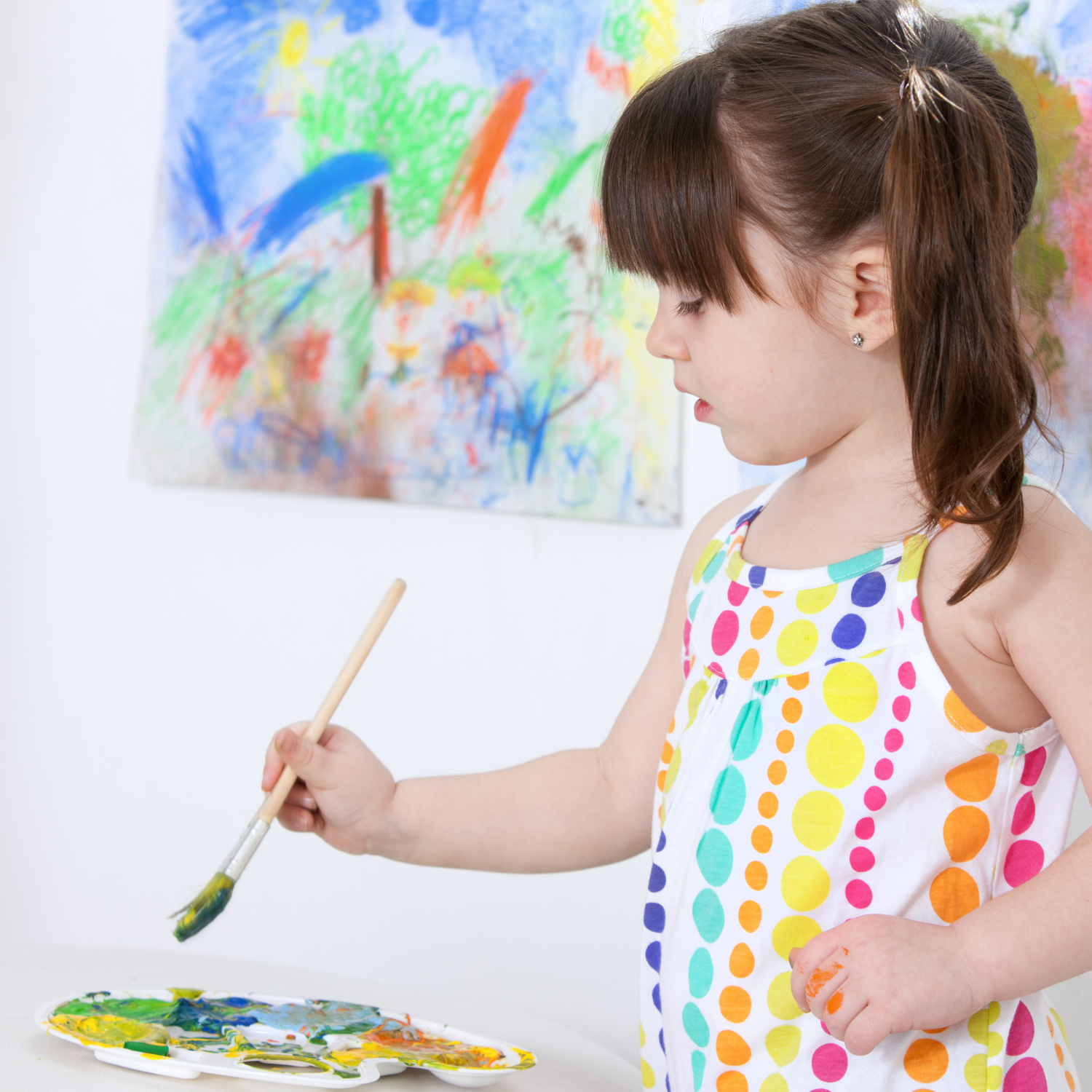 Learn
Your child will have access to many resources including music, sensory, pretend play, and literacy in an open-ended learning environment. The children will have the opportunity to LEARN by exploring instruments and rhythm through Music, building with loose-parts materials from our Collaboratory, discovering colors with light and shadow play along with many other exciting things.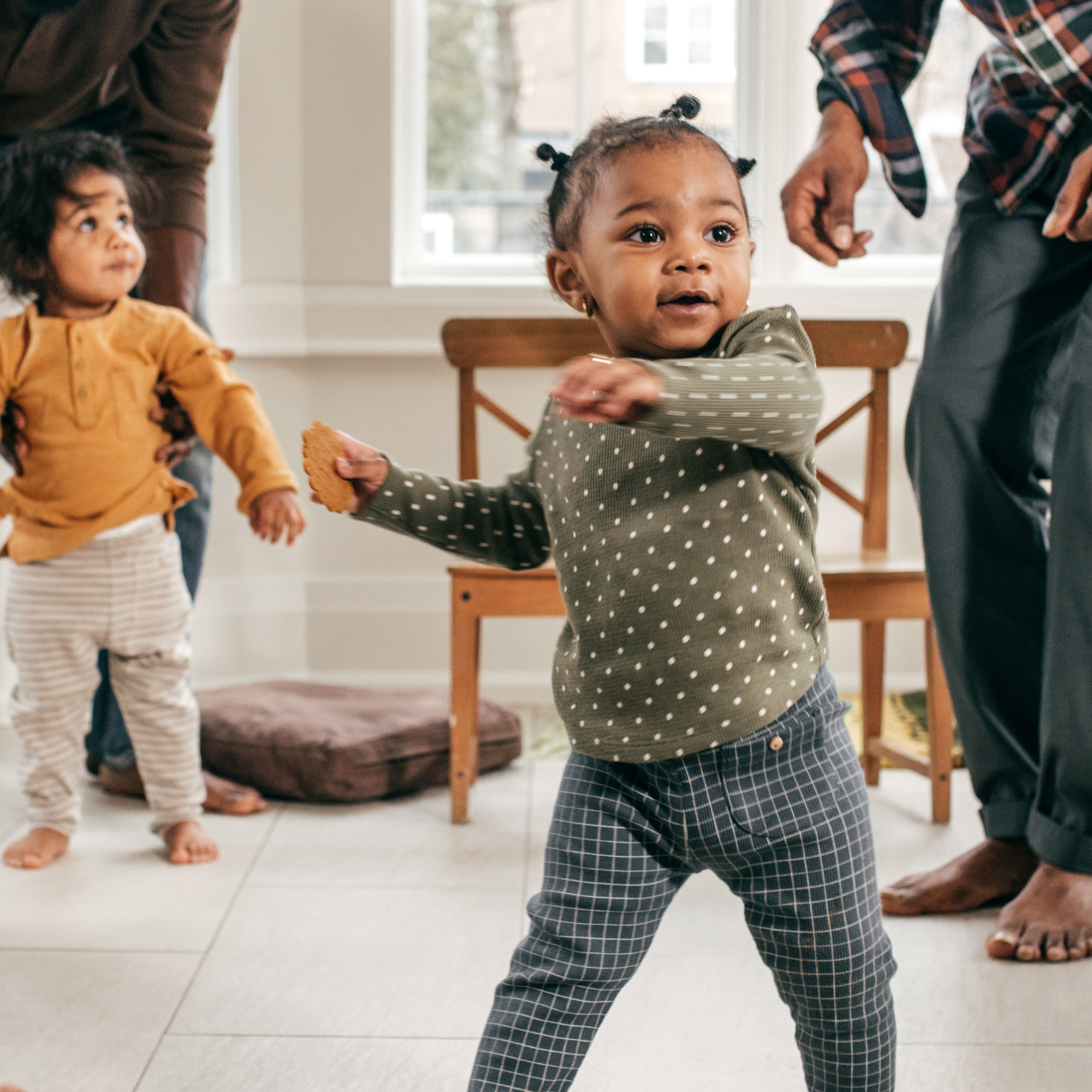 Play
During the program, your child will enjoy playing while learning. PLAY is a fundamental part of early childhood development. Our educators will nurture your child's social, cognitive, emotional and physical growth through the power of play.
Every Friday beginning April 14th for five weeks!
*Please note May 5th is skipped due to an event scheduled at the school*
April 14, 2023
April 21, 2023
April 28, 2023
May 12, 2023
May 19, 2023
$150 for 5 sessions
($50 savings plus a CCDS swag bag!)
or
$40 per week