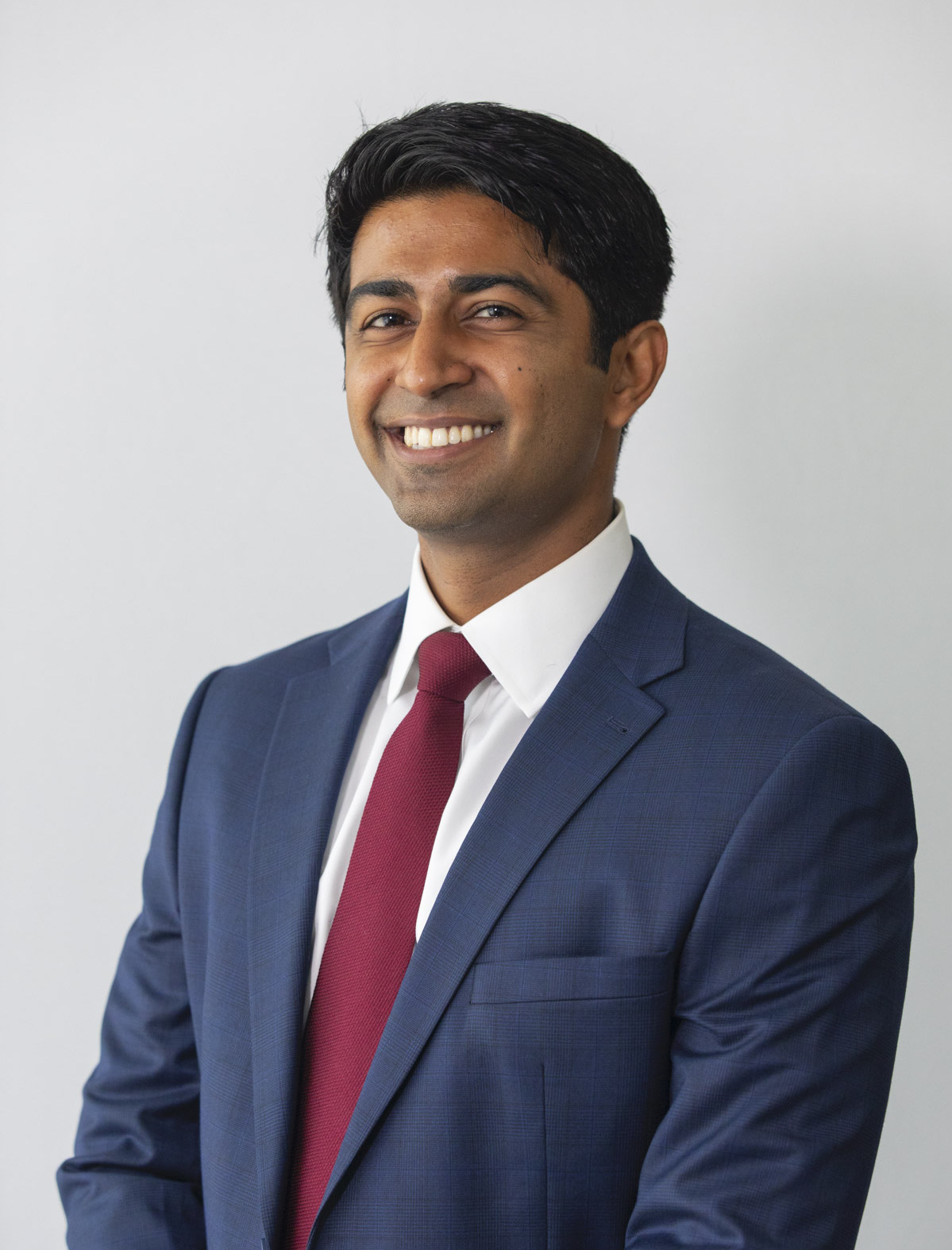 From a quiet and introverted middle schooler, Zeshawn Qadir has grown to be a man of confidence. He graduated from Canton Country Day in 2005 and attended Jackson High School before going to college at the Ohio State University, each change a period of transition and growth. Zeshawn pursued an explorations major at Ohio State, first planning to follow a pre-med path before switching to business. After a six-month internship, he instead decided to take the LSAT and pursue a career in law. He spent three years earning his JD at the University of Chicago and has been working in Chicago ever since, helping start-ups and smaller companies in a variety of industries navigate the ins-and-outs of corporate law.
Zeshawn ties his passion for law back to his love of philosophy and his experience competing in high school Speech & Debate, where he had the opportunity to showcase his logical reasoning and persuasive skills in an environment that was both collaborative and competitive. Entering high school after graduating from Canton Country Day, he felt confident in himself and his ability to communicate. He did not hesitate to give speeches, presentations, or to speak up in class. "I felt very equipped to succeed," he explains. "And I think part of that was the inclusive culture [of CCDS] and how much support and encouragement students received, not only from staff and faculty but also from each other."
As a middle schooler at CCDS, Zeshawn knew he had the potential to do something meaningful with his life, but the career path he'd take to get there remained a mystery. At that stage of his life, he recalls being focused on building relationships with friends and finding his own sense of identity. He expressed himself through writing, creating poetry and short stories inspired by his favorite fantasy and adventure novels. Like for most young people, middle school for Zeshawn was a period of exploration. For his role in the musical, he taught himself to cartwheel and remembers relentlessly practicing his new skill everywhere he could, even on family vacations. He fomented his love of music throughout his time at CCDS, and much of what he learned has stuck with him to this day. He still has the djembe that he bought after an African drumming class and can still play all three rhythms he learned. When COVID lockdowns began last year, he decided to pick up guitar, a skill that he found easy to learn thanks to the foundations he learned in Mrs. Slee's music class.
Fifteen years after graduating from CCDS, Zeshawn and his friends from CCDS still keep in close contact—currently, they have weekly happy hours over Zoom. Besides catching up with old friends, Zeshawn spends his free time playing racquet sports, enjoying Chicago's endless number of restaurants, and traveling throughout the Midwest. He's looking forward to being able to travel longer distances again, and he's also excited to meet his colleagues at his law firm, Polsinelli, for the first time after starting with the company last March. For Zeshawn, as always, the exploration continues!